Weddings and Wedding Music by Jim McBride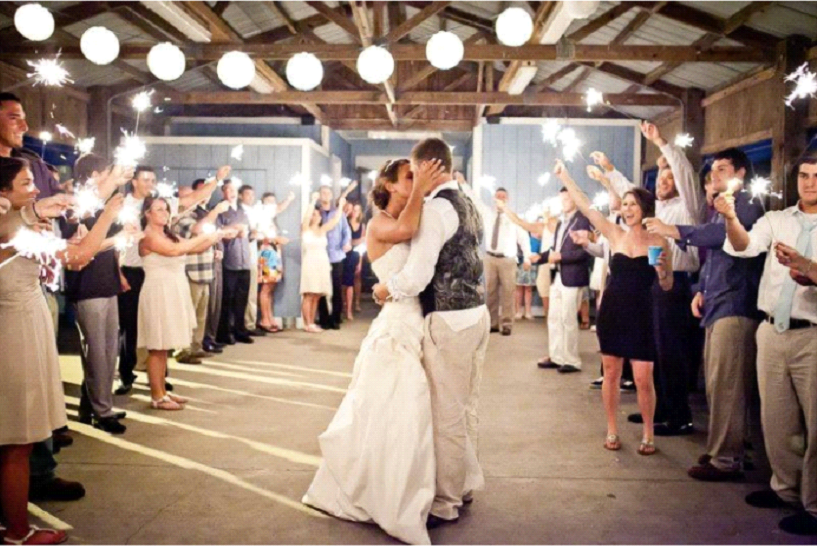 I've been doing weddings for twenty years. I commit to use my music to assist you to make your wedding a joyous, memorable and loving experience.
I can do your wedding as a DJ or with my band, "The Triple Play Band."
Music makes your wedding. I am experienced in all aspects to make your wedding event very successful. I can assist in the ceremony as needed. Music can be available at the ceremony. At the reception, your song list choices are part of the planning. We will have a complete sound system that can be used for announcements and all aspects of your weeding reception. Lighting is also available. I can do your introductions as organized. As you want, I can suggest and organize and lead the activities at the reception that can include various choices such as cake cutting, special dances, garter toss, bouquet toss and more.
It's easy to meet and plan with me. I perform in public venues multiple times every week in Illinois. You can experience my music and meet with me as often as you want. Call and talk with me .. Jim McBride cell+text 314-882-3211.