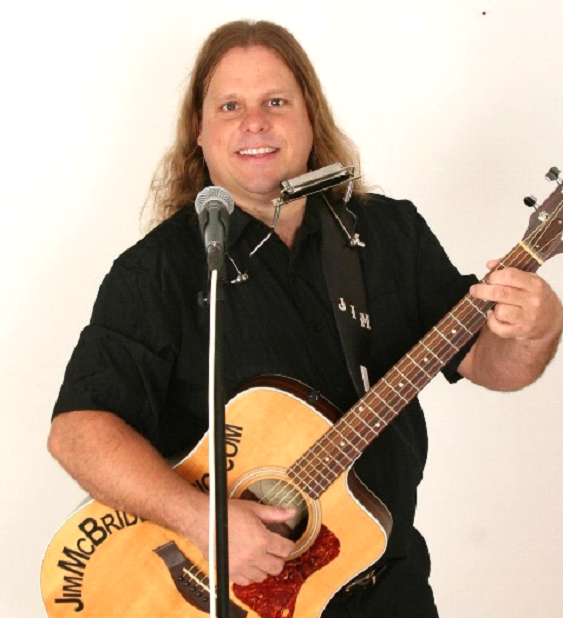 I can sing and entertain a full evening event. Or I can combine some solo entertainment with other music and entertainment. I play guitar, harmonica and bass. I've been a musician singing and entertaining for decades. I've been lead singer for a number of bands.  Combining singing with my guitar and harmonica makes for an entertainment that you just don't find often.
I perform a large variety of popular songs, country, rock, and popular music.
I do about all types of events; anniversaries, private parties, corporate events, Christmas events, birthday parties, children events, festivals, fund raisers, grand openings, picnics, resorts, special events, receptions, dinners, political and civic events, special programs and of course I love doing weddings and wedding receptions.
weddings, wedding receptoions, parties, anniversaries
country clubs, anniversaries, bars, reunions. I tailor the music to fit your occasion from a small group to a large audience.
I can provide lighting and I set-up a complete sound system that can be used for announcements and event activities. Call or text me at 314-882-3211.